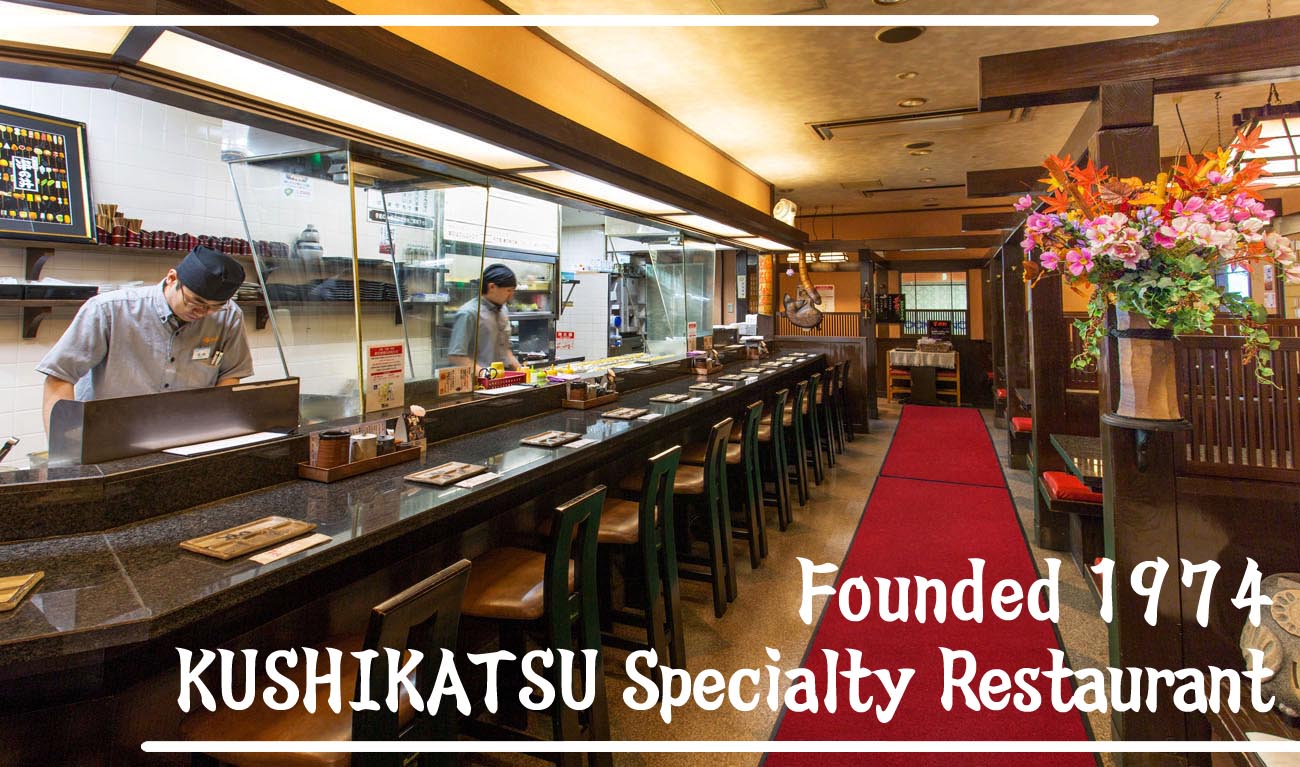 Today welcome to KUSHINOI's home page.
This site, guide KUSHIKATSU, table d'hote menu and restaurat information.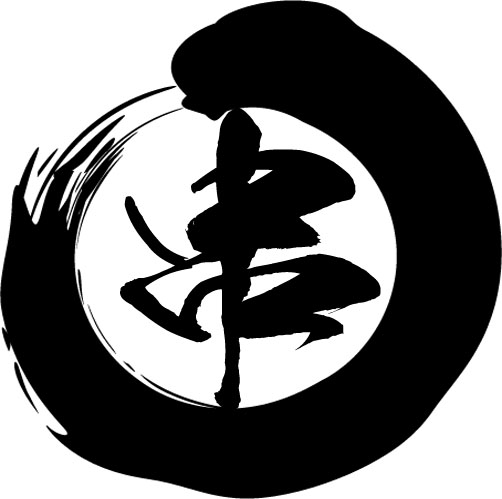 - KUSHIKATSU -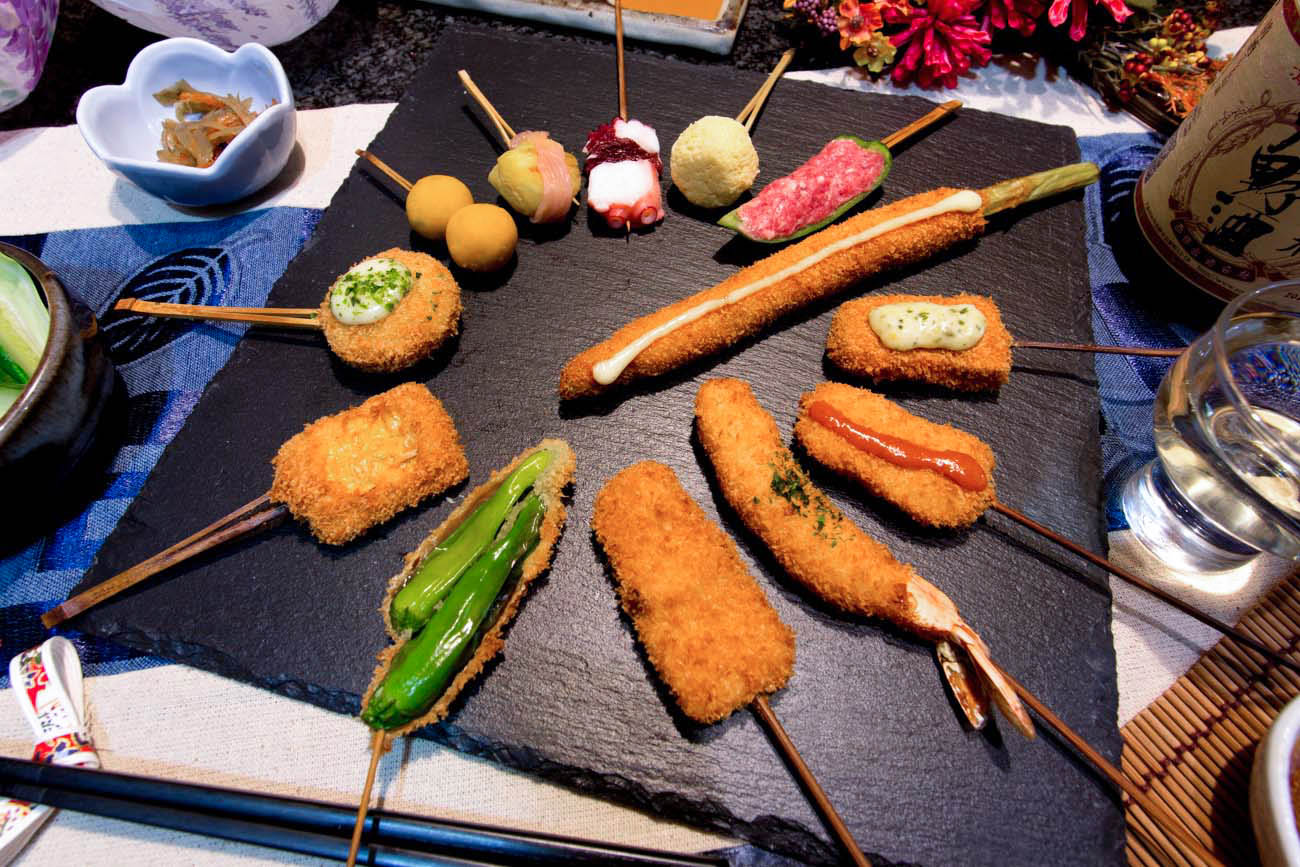 ◆Kushikatsu of seasonal taste
In KUSHINOI, to cherish the seasonal ingredients of the seasons, and offers about 30 kinds of KUSHIKATSU every day.
There is "Chef's choise Course", "Half Course", and other can be select your favorite KUSHIKATSU.
●Examples of "Half Course" of four seasons.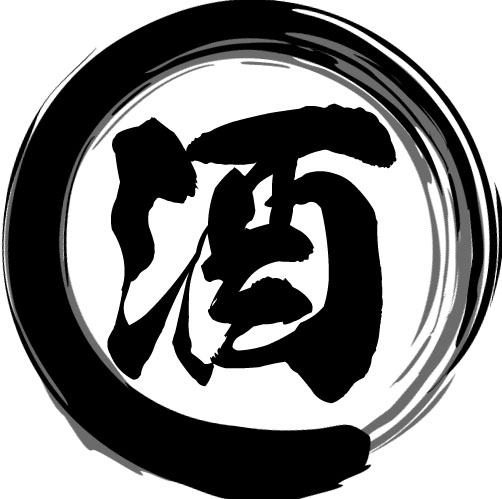 Specially Selected Sake from nationwide of Japan

◆Sake of the carefully choiced by Chef
Currently, there are 1000 or more companies of Sake brewery in Japan, and has been made the unique taste Sake, respectively.
For taste of Sake is important the quality of rice. But there is not a large "banner year" and "off-year" as wine. Because the taste of Sake will be largely determined by the nature of the water all over Japan. The important point of Sake is water than rice. Even if use the same rice to the material, it will be different taste, by different water. Especially important is the "Water Hardness", if water hardness is higher, there is a tendency that will be dry type and strong taste, and lower, there is a tendency that will be fragrant and soft taste.
Enjoy slowly KUSHIKATSU, in conjunction with the Sake that Chef has carefully selected from among the many Sake of Japan.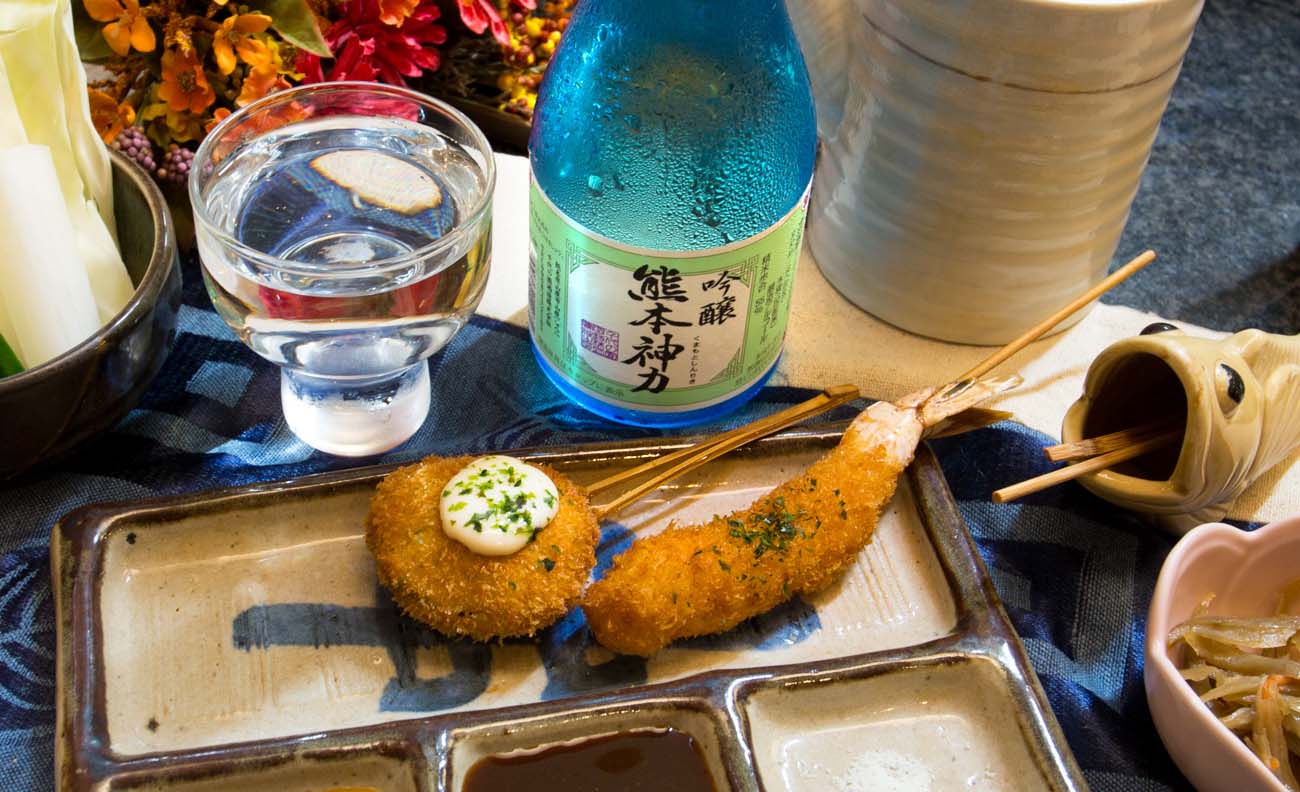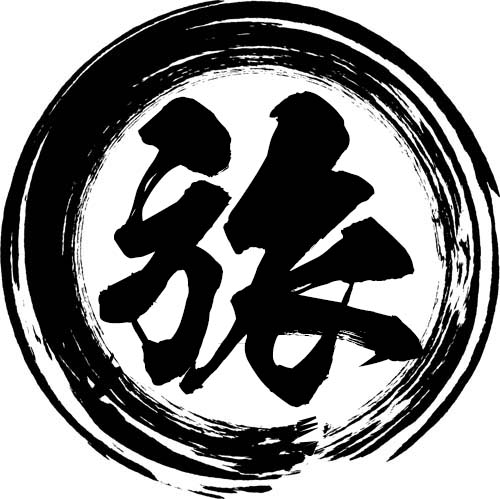 - in Journey -
◆Taste of Osaka Japan
KUSHIKATSU is one of the representative dishes of Osaka, that is said "Taste of Osaka" in Japan.
When came to Japan, please taste by all means.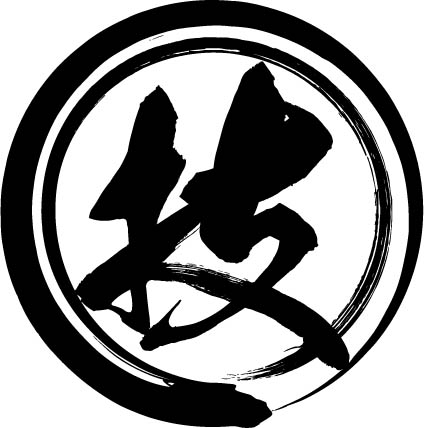 Handmade Consistency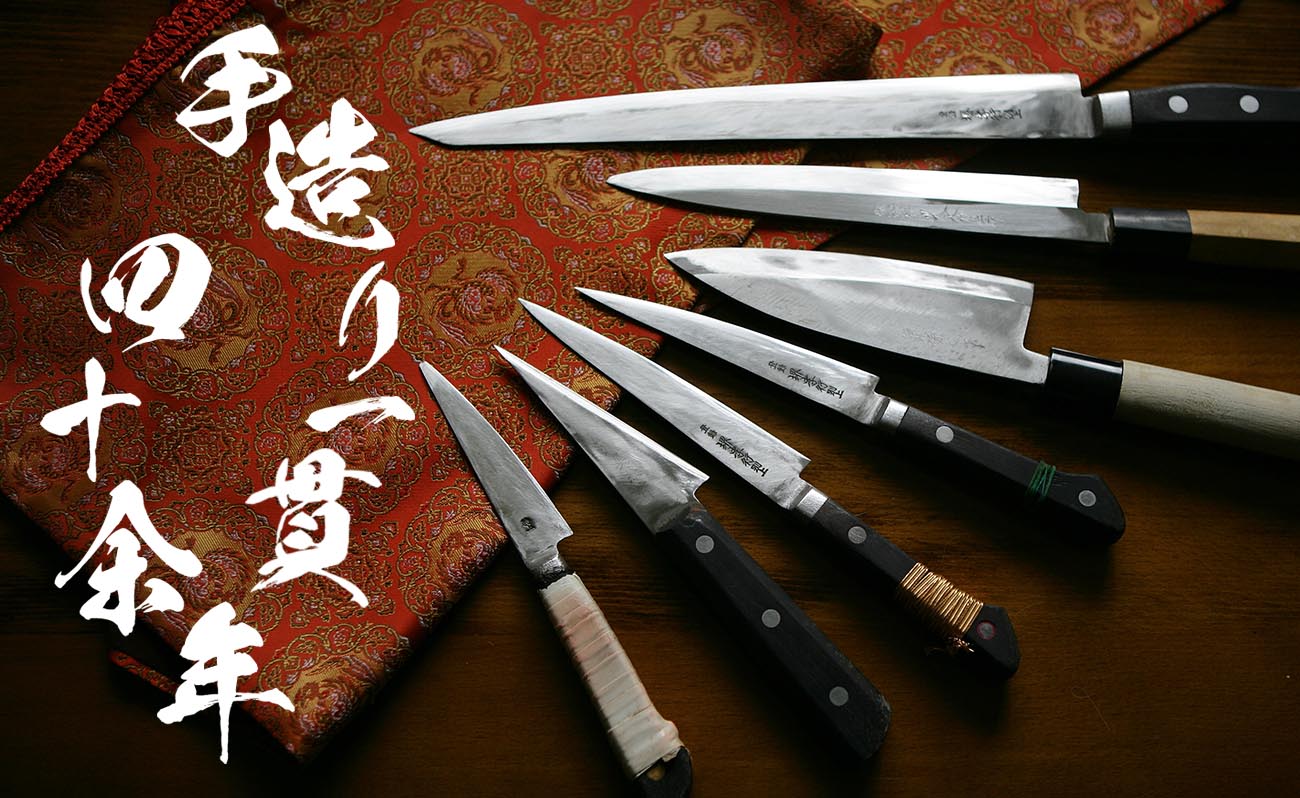 ◆Discipline as an Hasher
Seasonal Ingredient is a godsend.
In the current, it is also exist of various stable quality foods by the development of cultivation technology and farming technology, but there are many more natural ingredients that the quality is changed by the weather and temperature, water temperature, etc. We are also have a direct deal with farmers who neighboring other prefectures of such as Wakayama, we are focused on that purchase looking for a good quality food as much as possible.